We are so glad you're here! Spiritual Life Church is a place where you can know and experience the love of God, be touched by His grace, and grow in the Word of Truth for a more joyful and purposeful life today and forever. Here are some ways to go deeper in your relationship with Christ and get connected at SLC.
Want to learn more about SLC as a church?
NEXT STEPS
If you're a new believer and don't know the next steps in your walk with Christ, here are a few good places to start. If you haven't already, contact us so we can encourage and walk alongside you in your relationship!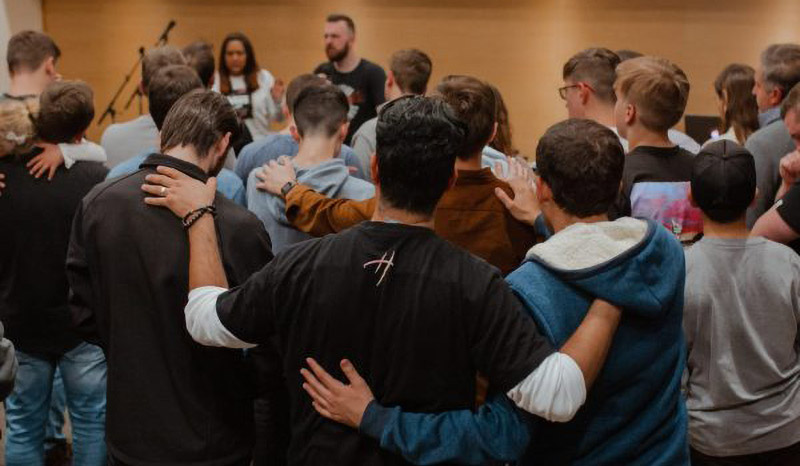 Getting connected with a small group is a great way to build community and deepen your relationship with Christ. Check out the different small groups we have!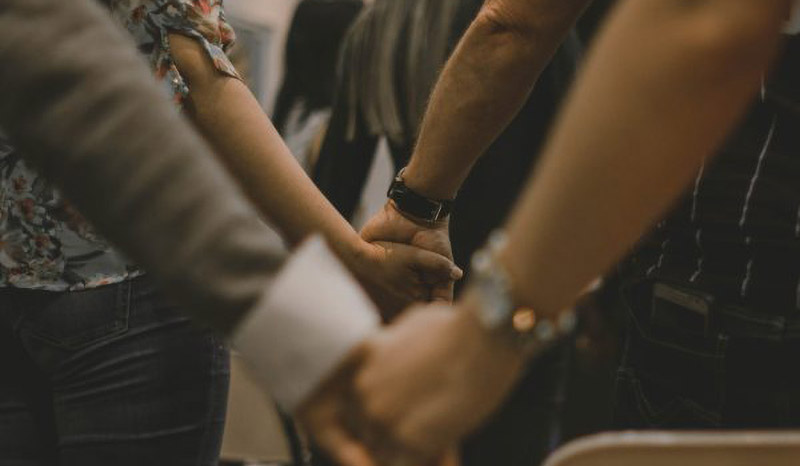 Is there something on your heart you need prayer for? We'd love to spend time praying with you or spend time on your behalf praying for you or a situation in your life.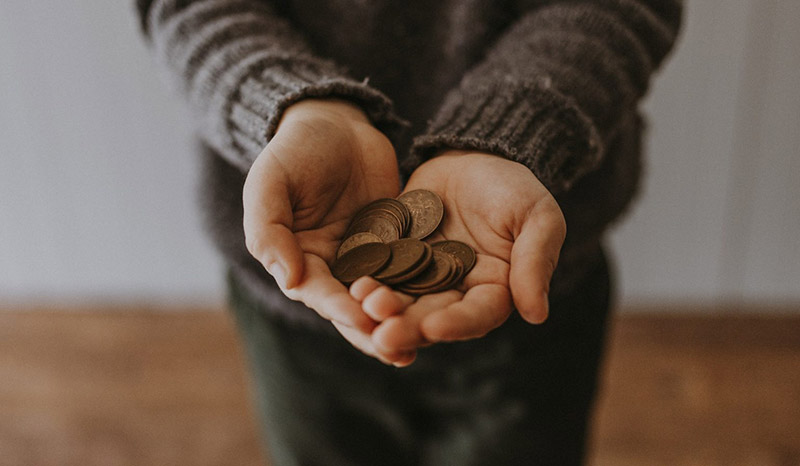 If you've never given tithe or offering, check out the giving page for more information about what it is and why it matters.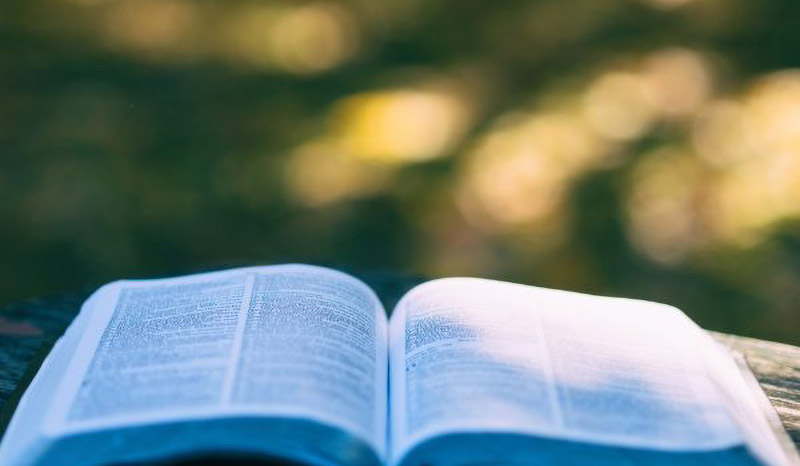 If you're hungry for knowledge in your studying or want to pursue a degree, consider enrolling in SL Bible College.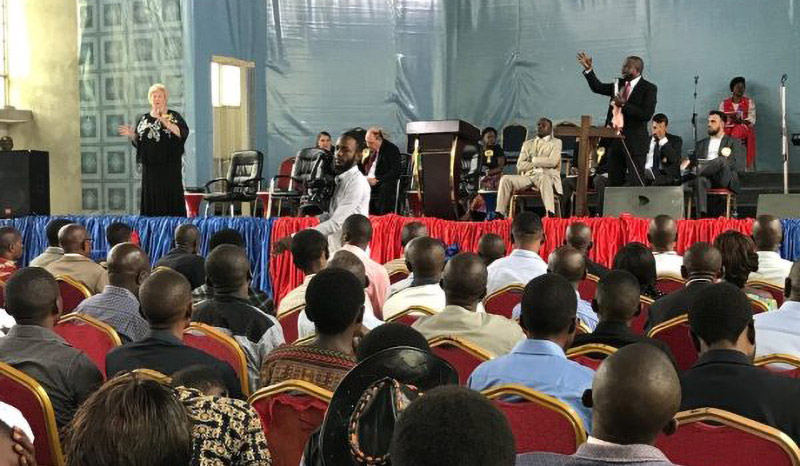 SLC has a heart for all different kinds of missions. Check out our upcoming missions trips and missions organizations that SLC partners with to learn more.